News
Support Your Local Less-Prolific Fanfic Authors!
Monday, August 21st, is going to be a day for marveling at amazing things - not just the solar eclipse, but also the wonders of fanfiction!
Yes, it's Fanfiction Writers' Appreciation Day, and here at Nive Lives we're celebrating by bringing to your attention some authors whom you might have missed.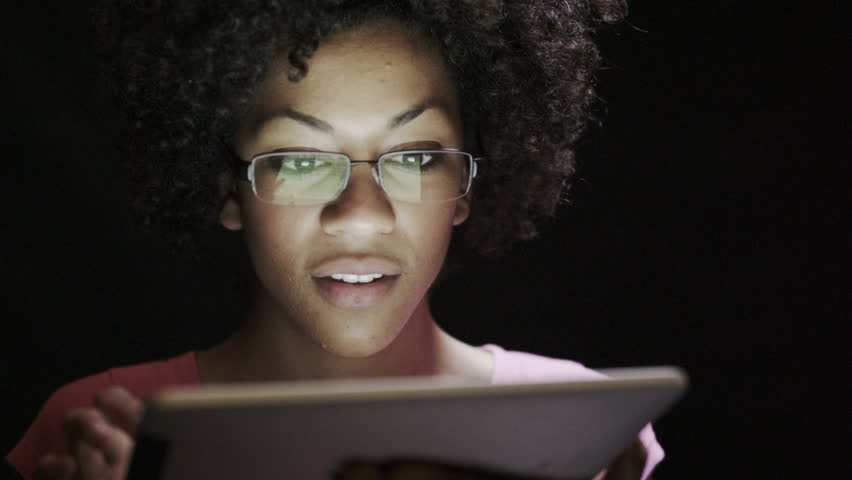 We've done this once before - created a list of authors with only one or two stories published here, and encouraged you to check them out and give their stories some love.  We're doing it again this year for those authors who have 3-5 stories on Nine Lives - your mission, should you choose to accept it, is to click on the names below and READ some terrific Caryl fanfic!
From now through next week, when you find a story you particularly like, please send the story link to subversivegrrl via PM - beginning Monday, we'll be putting up a list of your favorites, so everyone else can enjoy them as well.
Ready, set-- INDULGE!!!
---
Nine Lives Authors with 3-5 stories
Imorca
adelicateflower08
Lynn Saunders
psychoanthrowalker
WillowFaerie82
Rodgerse
needysaurusrex
heartwarr
peanutlee33
AffairWithACrossbow
alliesob
cheyenneRoseff
daisylou2013
knowing-she-has-wings
Margot
Red77
Wanderings
pia-lexandra
muchmoxie
pharmtechgirl71
Oasis Haze
ghostofzanarkand
HobxNob
ashippersheart
princessdeirdre1
Stellamare
Helloed
Rubinegoslay
mamatito40
hickandhousewife
Raelis
mayrwyn
thisoldlady
Geektaire
NotEnoughTimeOnMyHands
Ab0810
reeeeedus
adistantfire
coreenfw
mellovesall
My Life Is
KingdomFlower
fricks75
Marie1063
ourkidswouldbemartians
I I O P A L I I
--subversivegrrl on August 18, 2017 8:37am
1 Comments
Comments