Penname:
krissyg927
Real name:
Kristin
Member Since:
September 10, 2014
Membership status:
Member
View Beta Profile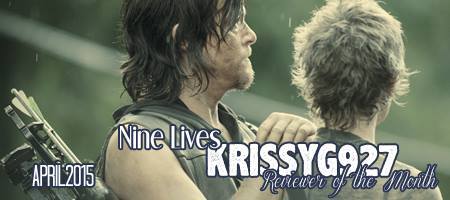 Carol is my hero. She is close to my heart for many reasons. Caryl is my ship. All day long. Every day, forever. Links to find me to the left. :) I am in the process of running all my previous stories through grammarly, and then they will all be reposted. :)
Beta Profile for krissyg927
Ratings I'll beta:
•G •PG •PG-13 •R •NC-17
I can help with:
•American-isms •Canon Elements •Grammar •Plot Suggestions •Punctuation
Expected turnaround time for an average length chapter:
1-3 days
Experience:
I've been writing fan fiction all my life and just started posting it about three years ago. I regularly beta for my bestie Magenta's Nightmare on a few other writing sites.
Story types/topics I will not beta: