News
Graphics Auction Teaser

Thank you so much to those who have been so generous and donated to our fundraiser already, and now we can tell you some more about the exciting graphics auction where you can donate AND get a little sum'sum for yourself.

We have 4 amazing and talented volunteers who are donating their graphics making abilities to you in return for some money that will be donated to Nine Lives' fundraiser.
These lovely people are Nine Lives members:

DixonsCarol
Darylrocks
Caryllover
Alannastara
There will be 4 auctions, 1 for each graphics designer, during which you will be bidding for a graphics banner designed just for you by the artist you are bidding on. You can use that banner as you see fit. You will decide what you'd like it to contain, so you can ask it to be for one of your stories, as your name for your profile, or for your website or blog.
As well as this, our own admin Ikkleosu is offering 1 A4 drawing (210 x 297 mm/8.3 x 11.7 in.) in coloured pencil of the image or design of your choosing. Again this can be for one of your stories, or for blog, or just for your own amusement. You'll get a digital copy of the drawing, but you'll also get the original drawing to hang on your wall or hide inside a textbook if you like. ;D
So you can know what you're bidding for here's a sample of the kind of work these artists produce.
Dixonscarol: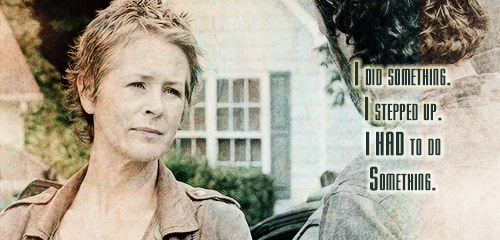 Alannastara: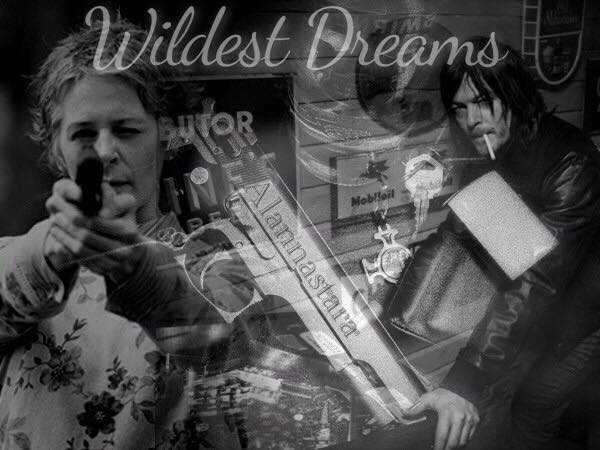 Darylrocks:
Caryllover: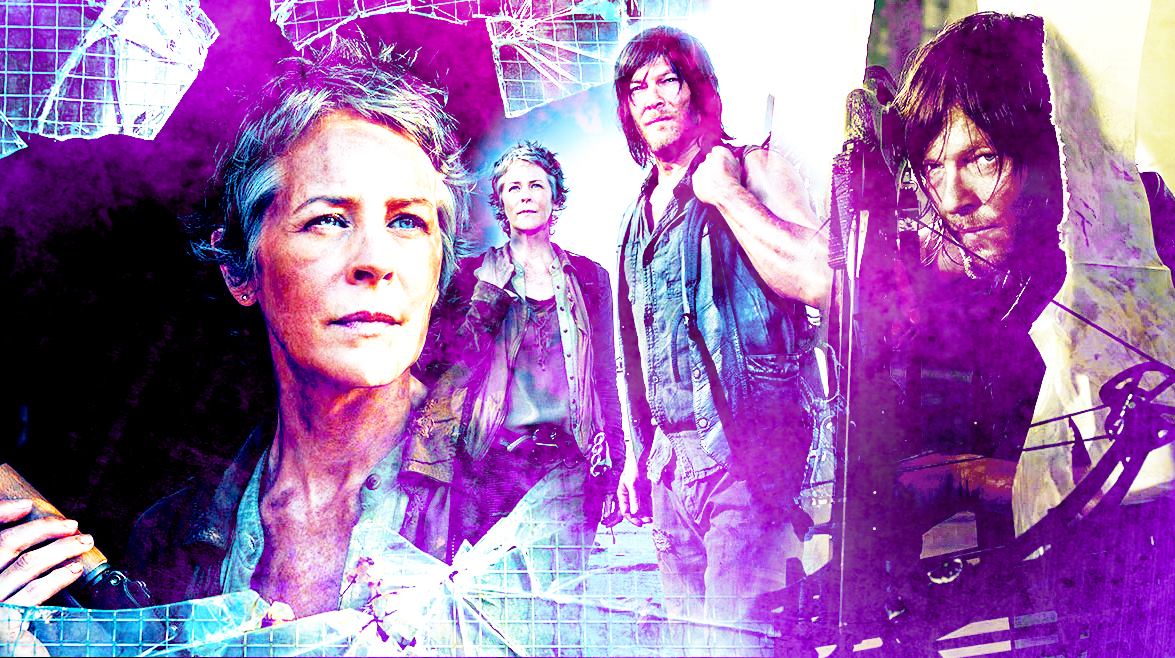 Ikkleosu: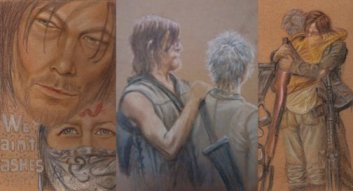 The actual auctions will begin on Saturday, and will be announced here along with more details of how exactly the auctions will work. So keep an eye out and get your bidding fingers ready.
-- on November 02, 2016 10:12pm
0 Comments